Module 1
In Module 1 we focus on Business Modelling, the startup way. This module will help you understand the importance of business models, and give you the opportunity to create your own business canvas using a shared value model.
Module 2
This model covers what can happen when the marketing funnel meets business strategy. By the end of this module, you will have an understanding of how a digital strategy can help you optimise the marketing funnel, and see better outcomes for your business.
Module 3
This module focuses on measurement and segmentation. It will help you find ways to organise and segment your data so that you can get the most of it in your business planning.
Module 4
Module 4 includes a recap of all the content from the course, which will help solidify and reinforce everything that you have learned.
Get Ready to Go To Market
The Go-to-Market Masterclass is a distillation of over 20 years of corporate, startup and agency experience in one course.
You will learn about how you go to where your market is. This includes:
What G-T-M means and how you can apply it to your business
How marketing funnels connect to your strategy
How to set goals and work towards them.
In addition, this course dives into the startup approach to business modelling so that we have a standard way of thinking about our business and our market.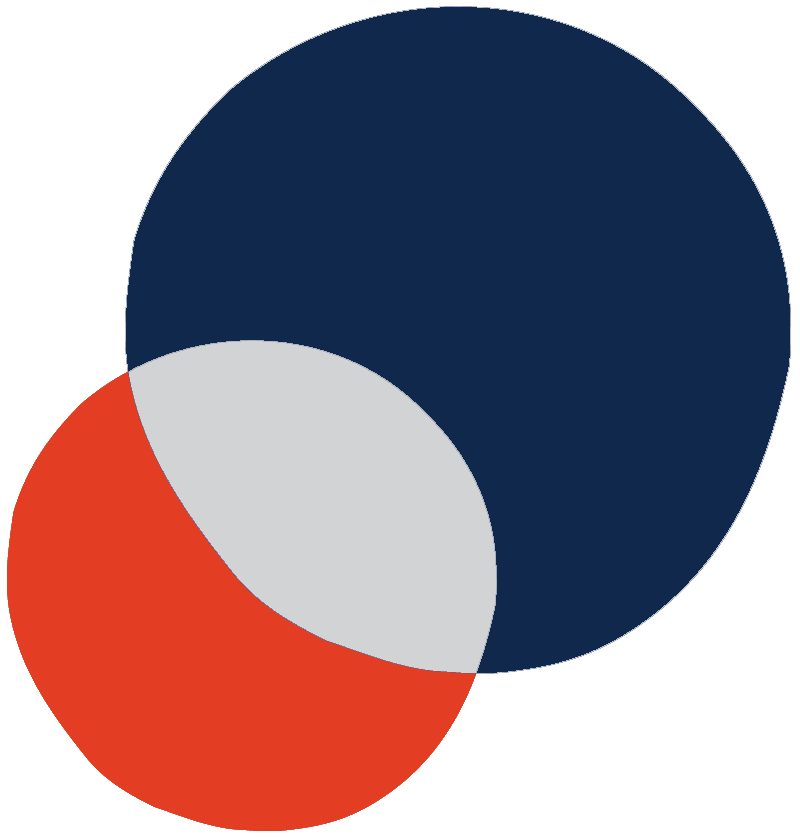 "We had an enjoyable and challenging day and achieved some unexpected and welcome results in the Design Jam. I'd be very happy to work with Gavin and the team again. Their guidance has certainly accelerated our forward progress. "
Jeanette Jifkins,
Chair, On The Line

Level 4, 91 Campbell St
Surry Hills, NSW
Australia